According to Gartner, "Over 70% of finance organizations have reported using or piloting Robotic Process Automation (RPA). Adoption levels are also growing beyond this constituency in many functional areas." One of those areas is HR.
During the Interactive Discussion Groups at last month's HR Shared Services Summit in Chicago, the most commonly-cited use of robotics was the chat bot. Virtually every participant said their organization was either planning to, or presently investigating the use of chat bots within their HR organizations.
What can an HR chat bot do?
The most frequently cited use of the chat bot is to answer employees' questions so a live HR professional doesn't have to. That's the ideal use for a bot, because it's repetitive, low value work.
And when HR professionals don't need to spend their time doing it, they're free to dedicate more time to the strategic work that moves companies forward. Even if you've already given your employees a self-service portal, you'll be giving them something they'll value more, when you give them a bot.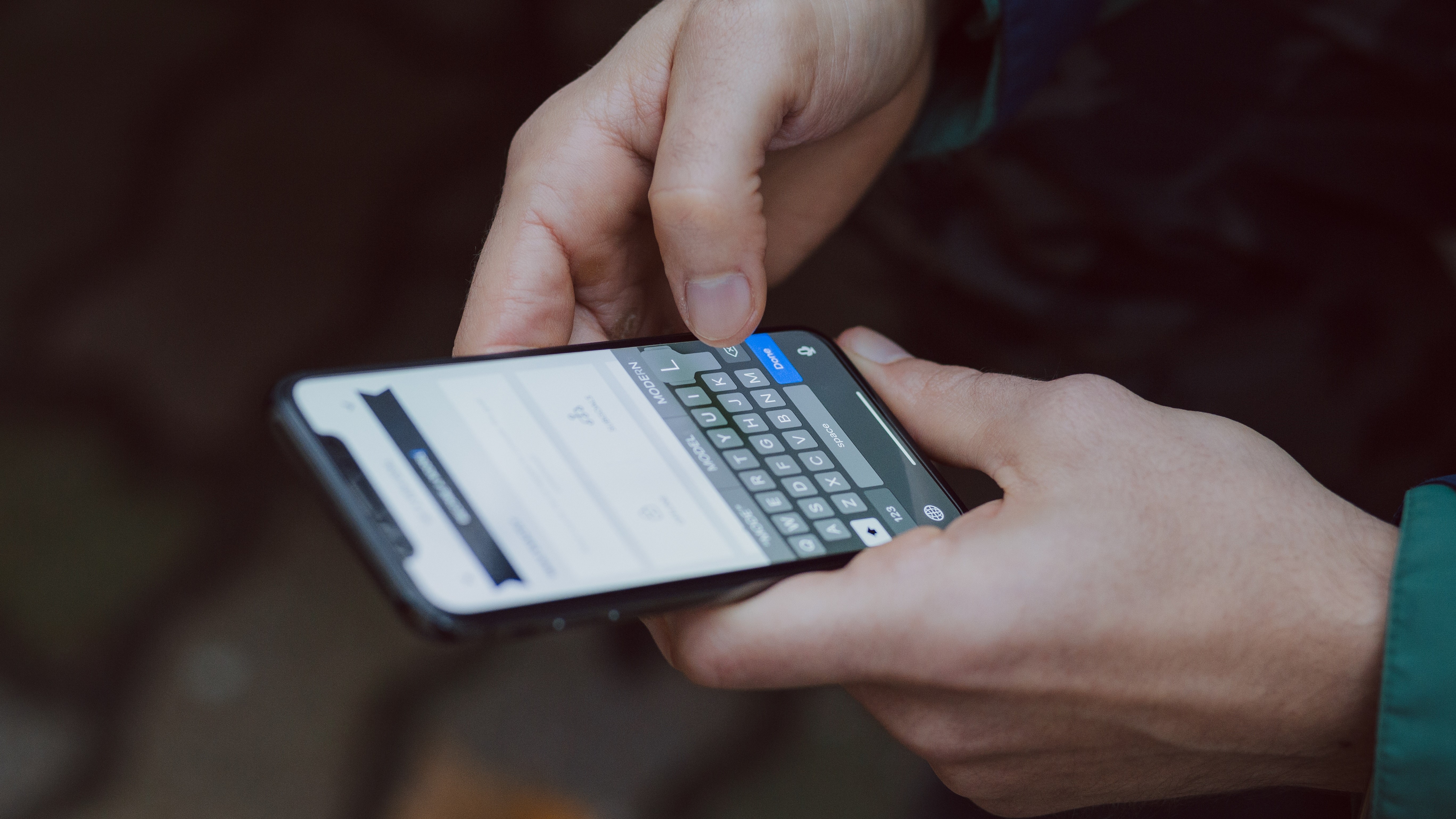 Convenience creates a better employee experience.
Uber, Uber Eats and dozens of other apps make our lives easier, by making it more convenient for us to get the goods and services we want, when we want them. And that's the essence of the chat bot - it makes it easier to get the services we need from HR.
But wait - isn't the Self-service portal with its high levels of Tier Zero Resolution enough? Perhaps. But in today's world of "I want it to be really, really easy," the chat bot offers something of greater value.
The main advantage of an HR chat bot
The convenience comes down to fewer clicks, and less navigation. If you're in Outlook doing email, and you remember that you told your partner you'd check your dental coverage, you have to leave Outlook to go to the portal, and search the knowledge base.
While that may not seem like a big deal, it still requires a mental transition, and you still have to leave here to go there.
But the chat bot is always on. It's always there, in the lower corner of your screen, weather you're in Outlook, CRM, or heaven forbid, checking your Facebook feed. It's like your personal concierge for HR, waiting for your next question.
The chat bot lets employees get the benefits of going to the portal, without actually going there. It's more convenient, which make it a better experience. And that's what employees love.